My favorite 5 Podcasts about music
Hi everyone! It's been a while since I wrote my last post; I've been very busy teaching, playing and composing lately. So, here is a very short post to keep this blog running. I wanted to share with you a few different podcasts about music that I've been listening to and I really enjoy. Nothing too fancy or advanced, all of them are both for people who know nothing about music or professional musicians. I hope you like them!
This is a very nice podcast with interviews with many of the jazz(ish) musicians I admire the most. The interviewer, Dave Douglas, is a great composer and trumpet player too. It's a great opportunity to get to know more about many wonderful musicians, or to discover more creative music to listen to.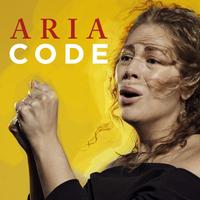 This is a beautiful and entertaining podcast hosted by singer Rhiannon Giddens. On each episode they analyze one aria and at the end you get to listen to it. It's not a music composition analysis but rather something oriented to anyone with or without knowledge about music.
Sticky Notes: The Classical Music Podcast
Another podcast for both musicians and listeners as well. Some interviews, a lot of "classical music" and a lot of interest insight on each piece, music history and others. Hosted by conductor Joshua Weilerstein.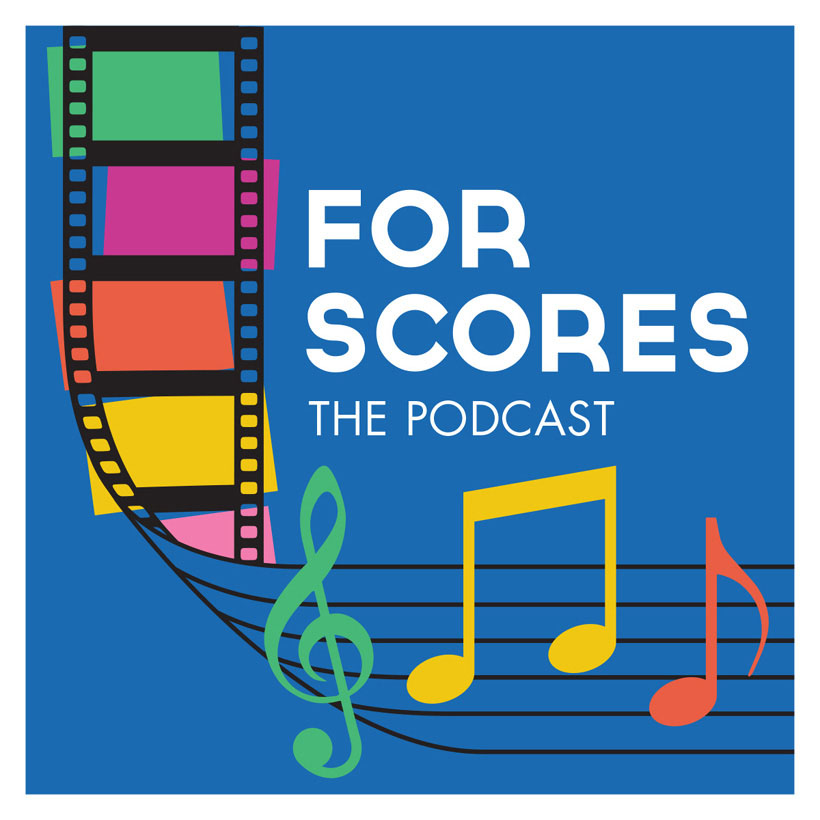 Host Jon Burlingame interviews different film and television composers, such as Alan Silvestri (Forrest Gump, Back to the future, etc.) or Pinar Toprak (Captain Marvel). Produced by Disney. I find it very interesting to listen to these experienced composers talking about their process and about the film/television business.
Definitely one of the best podcasts I've ever heard. It's actually a radio show, hosted by Cindy McGuirl: drummer, composer and jazz legend Paul Motian's niece. She has a huge archive of recordings, such as rehearsal or concert tapes. She also interviews many musicians musically related to Paul and plays a lot of wonderful music.
And a Bonus for Spanish speakers:
This is a podcast about the jazz scene in Argentina. With over a 100 episodes, host Gonzalo Messi interviews a different artist on each episode. Great podcast to practice your Spanish and learn more about many of my colleagues, friends and great artists from Argentina.
Please let me know if you have any other recommendations!
Skip back to main navigation